The original and most experienced provider of residential and daily assistance both in the UK and abroad.
Companions, Housekeepers and Carers
Our residential Aunts live in the client's home anywhere in the United Kingdom or abroad.
They offer different levels of personal care, depending on your needs as a client. Their duties would normally include shopping, cooking, light cleaning and laundry, running the household and its social and domestic administration, and helping you entertain at home. They can also travel with you on holidays, visits and family occasions if required.
In London, our daily Aunts are able to provide all or some of the above, offering a service that is individually tailored to provide the help that you need.
Our rota system for residential and daily Aunts is geared to enable clients to remain in their own homes with long term support.
Mother's Helps, Child Escorts and Babysitters
We supply short-term Mother's Helps throughout the UK, and have experienced babysitters local to most areas of London.
Our Child Escort service provides responsible, reliable guides for children of all ages who need to be met at stations or airports, escorted to schools, summer camps or holiday locations or accompanied on outings.

House and Pet Sitters, Drivers and Travelling Companions
We have versatile and capable house sitters who will live in your home and care for your pets whilst you are away, improving security. Some house sitters will also garden. All our house sitters are over 45 and, as with all our personnel, thoroughly vetted.
Our drivers can be booked for any of your transport needs. Many of them have specialised knowledge of particular regions of the UK. We can also provide travelling companions for trips outside the UK.
Cooks and Party Staff
Universal Aunts can provide cooks with a wide range of experience to help on a long or short-term basis with parties, family gatherings, weekends, house parties etc. We will also provide waiters, waitresses and general party staff.
---
Your needs are unique, varied and wide ranging and Universal Aunts is always delighted to try and help.
The women and men who are recruited by us are practical, versatile and sympathetic, and their character, skills and personality are as closely matched as possible to meet the needs of each individual client.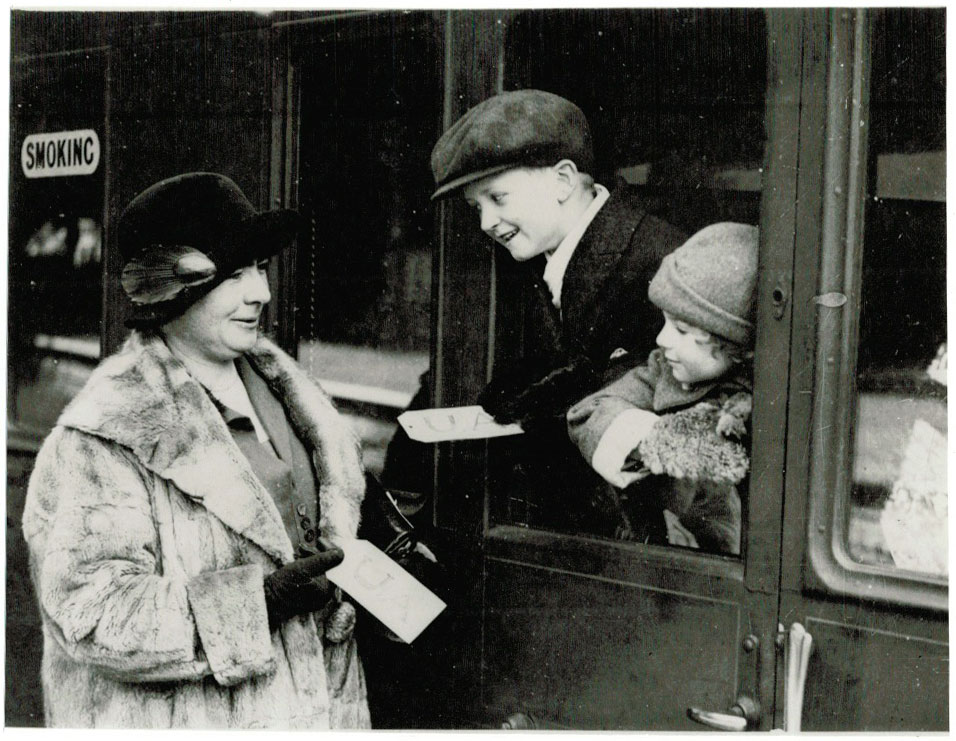 Our many years of experience and expertise are used to establish exactly what services you need and the personnel who will be the greatest benefit to you.